Vintage Work Table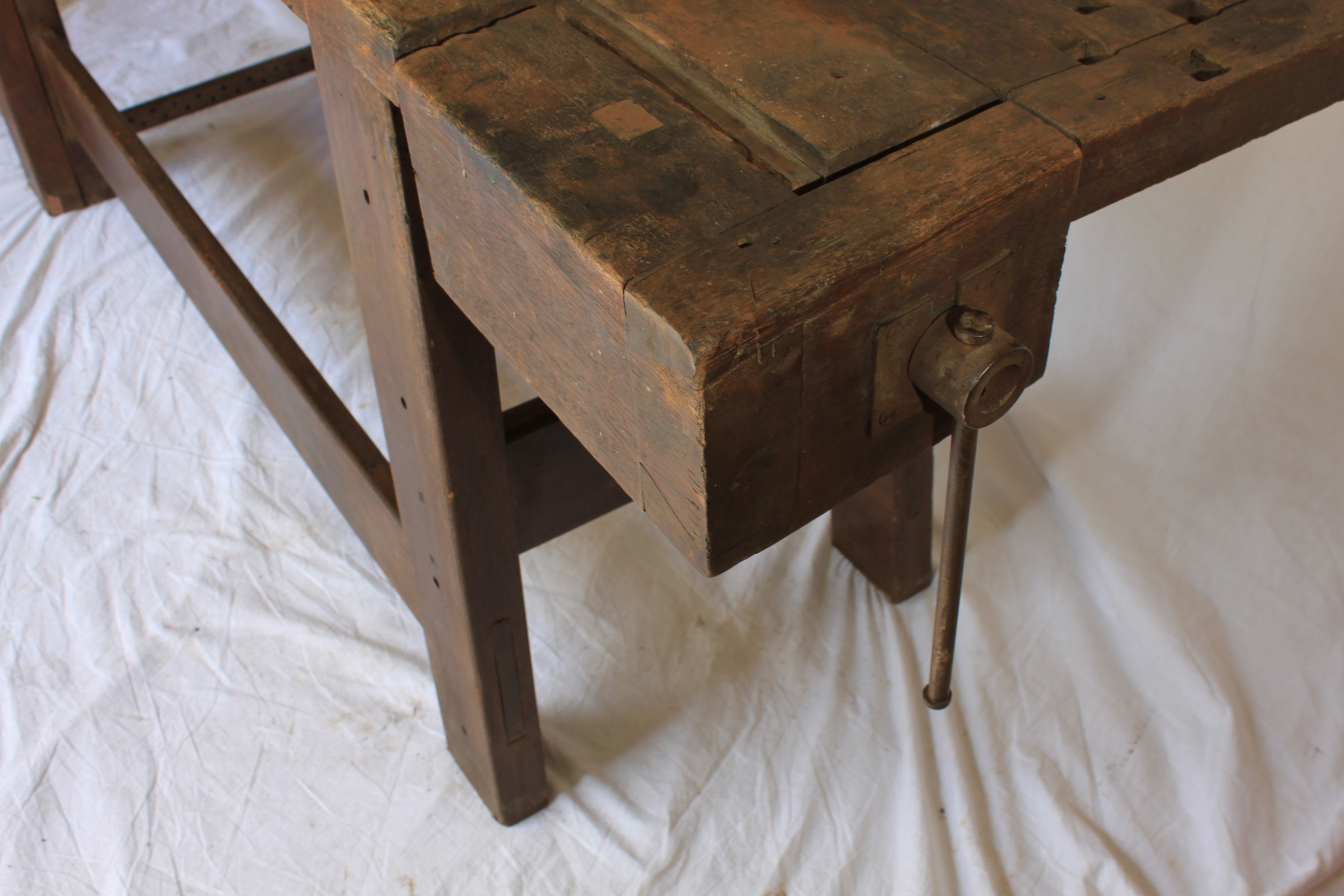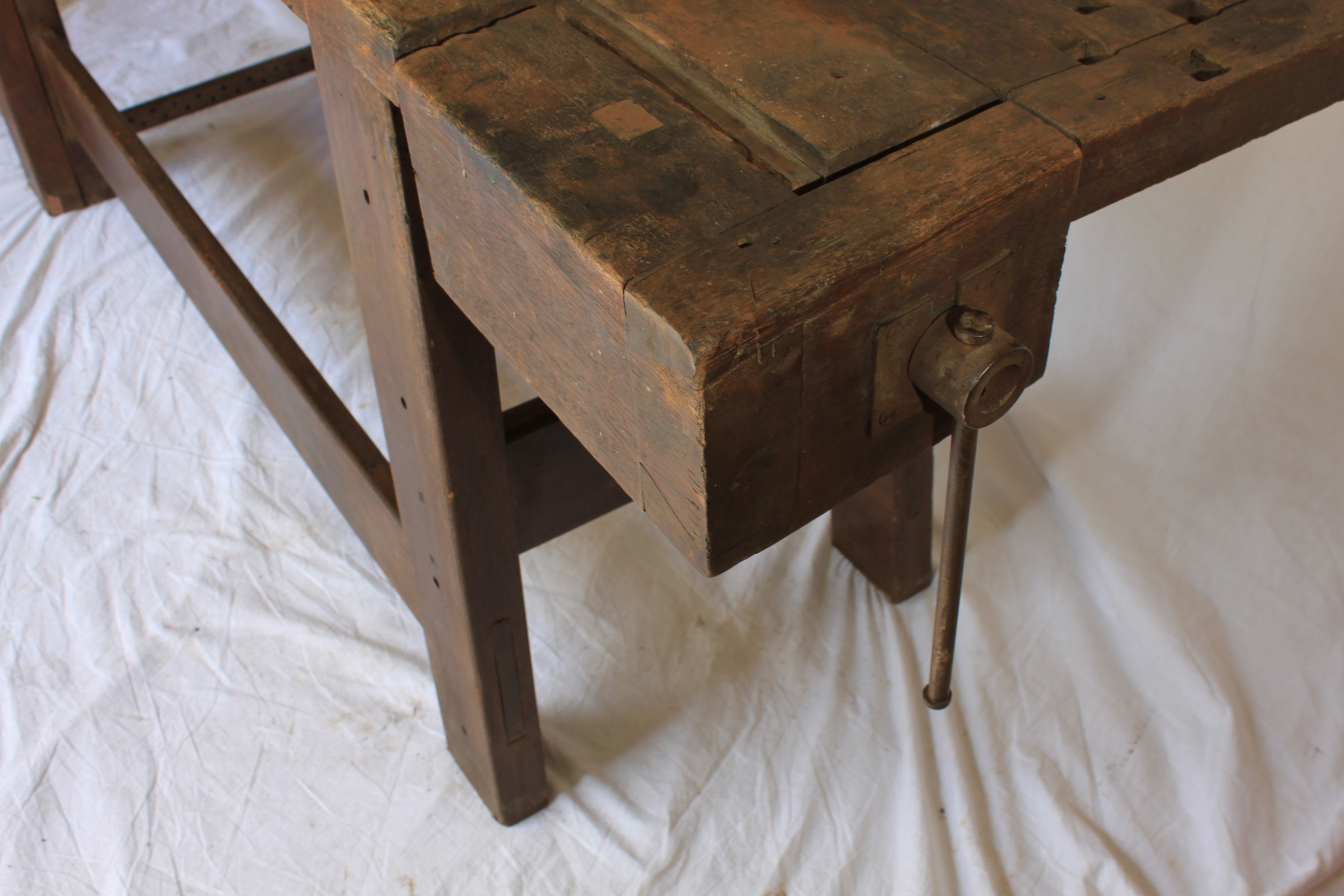 Vintage Work Table
H5403
Many projects have been completed over the years on this 19th century workbench. Deep marks are scored into every inch of the surface, left there by the saws of craftsmen. Ideal entry console, side board, coffee bar, or work station.
W: 77" x D: 25" x 34.5"
To purchase or for additional information call 800.422.7848 during business hours or email sales@weisshouse.com
FOR PURCHASING OR ADDITIONAL ITEM INFORMATION PLEASE SUBMIT A FORM BELOW AND A WEISSHOUSE DESIGNER WILL RESPOND ASAP.
PRODUCT INQUIRY: