Sicily Sofa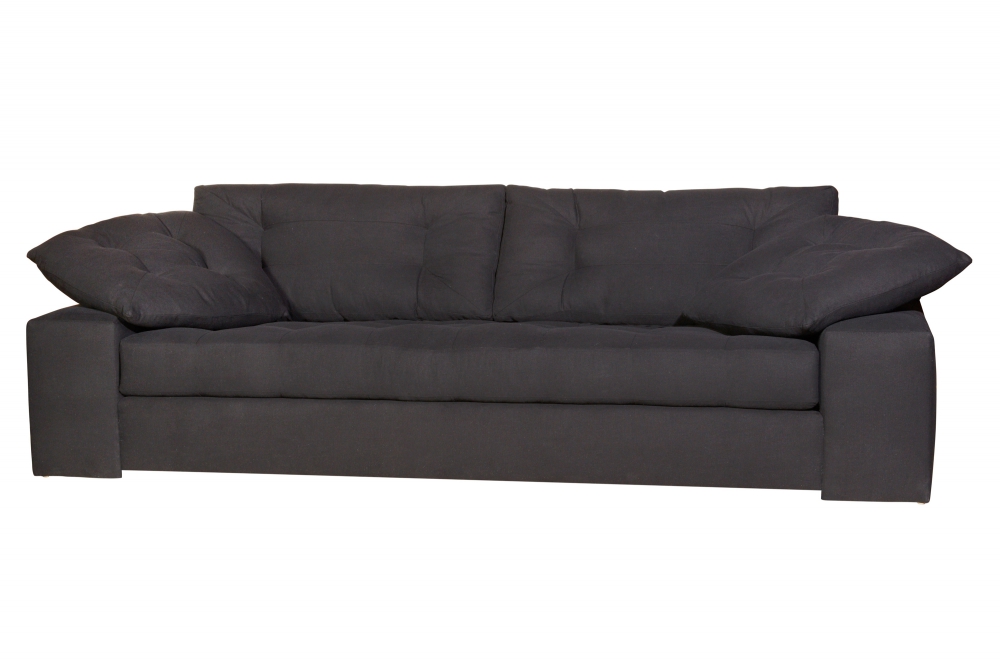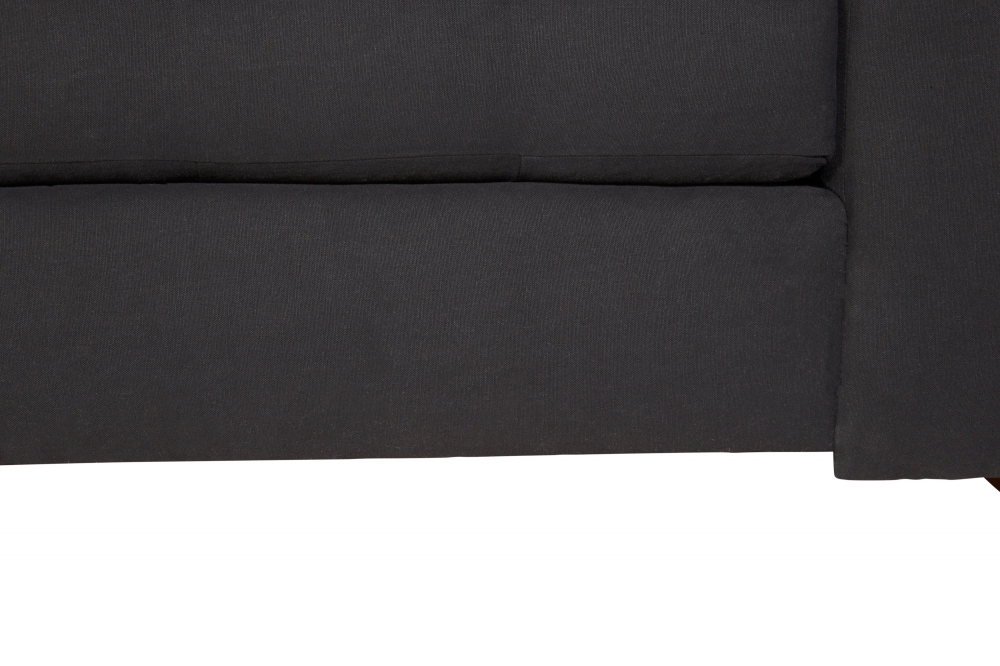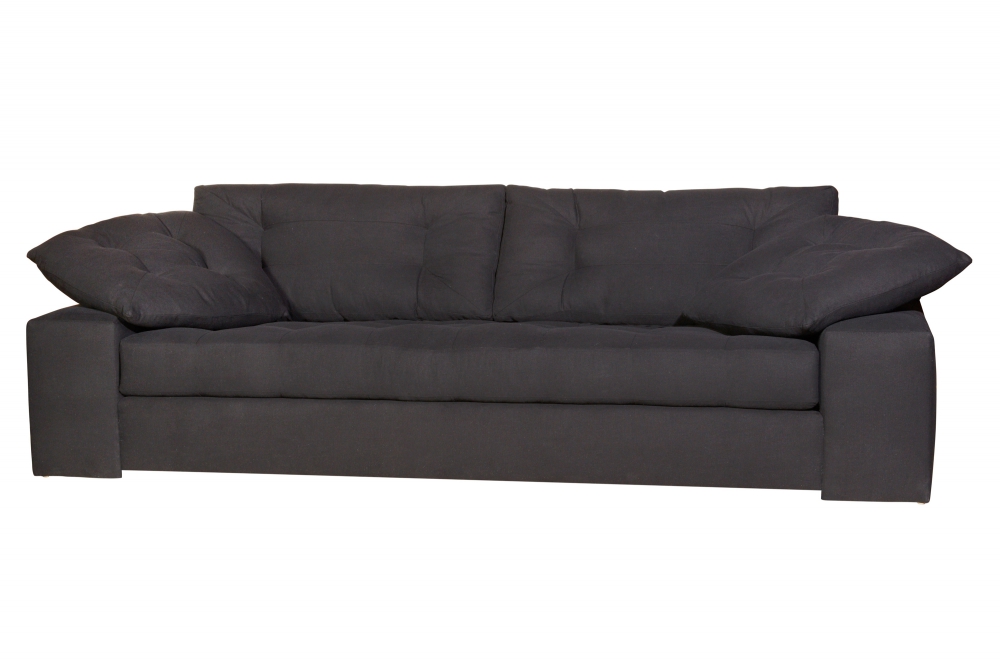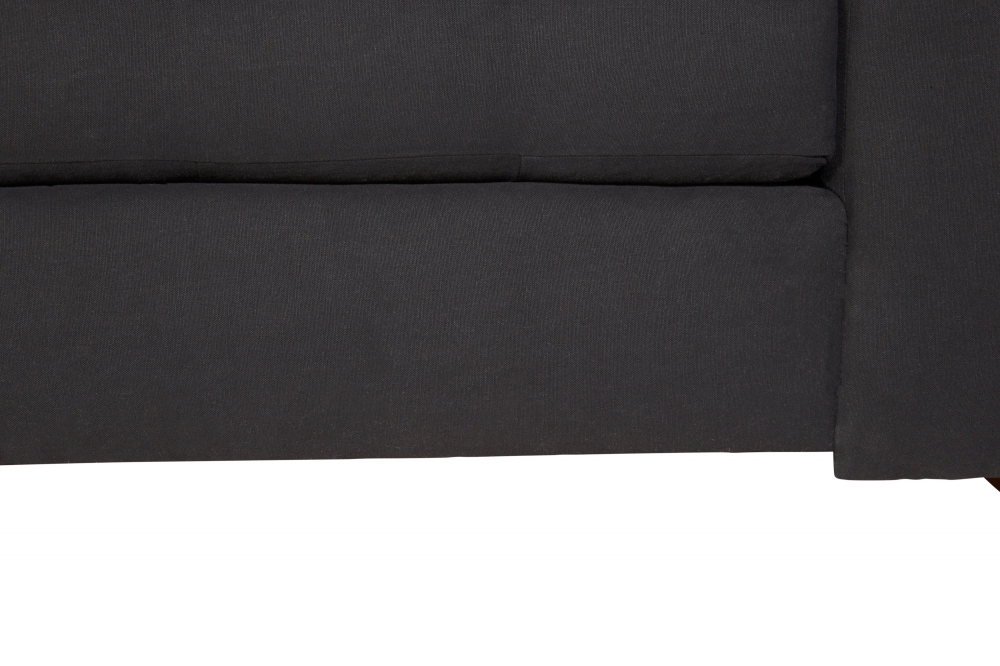 Sicily Sofa
CCSTU
The Sicily Sofa offers a versatile, modular solution for lounging, sitting and entertaining. Back cushions offer angled comfort that can be customized for movie watching or conversation with one, two, or three of your closest friends. Available in a variety of fabrics including organic cotton and a wide range of linens.
In stock size:
W: 106" x D: 39" x H: 24.5"
Arm: W: 13" x H: 20.5"
Seat: D: 33" x H: 15.5"
Sofa is available for customization.