Michel Sofa by B&B Italia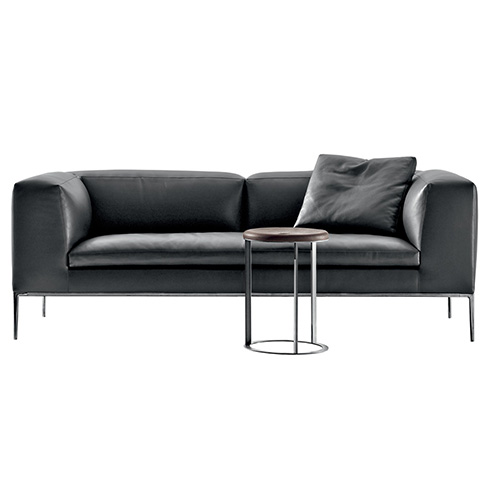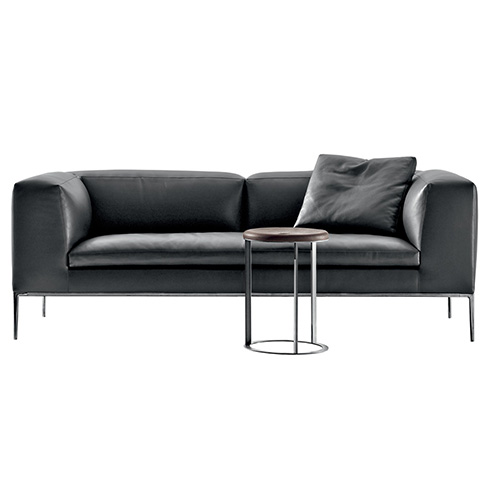 Michel Sofa by B&B Italia
H4756 // BBMIC
Designed for those who love comfort and modernity, intended to be an evergreen, the Michel seating system mirrors the design philosophy of its author Antonio Citterio who shows a preference for simple shapes - pure and elegant in their linear form without any additional decoration to underscore the concept of function.
This variety in the product range makes it possible to organize different types and methods of use, from formal to casual.
In stock size: W: 99.5" x D: 35" x H: 28"
Additional sizes available:
W: 79.875" x D: 35" x H: 28"
W: 87.75" x D: 35" x H: 28
The Michel Collection also includes a Sectional and Coffee Table.
FOR PURCHASING OR ADDITIONAL ITEM INFORMATION PLEASE SUBMIT A FORM BELOW AND A WEISSHOUSE DESIGNER WILL RESPOND ASAP.
PRODUCT INQUIRY: