Hand Carved Stone Hens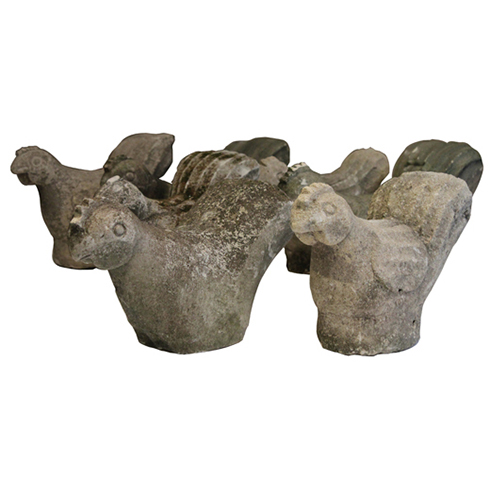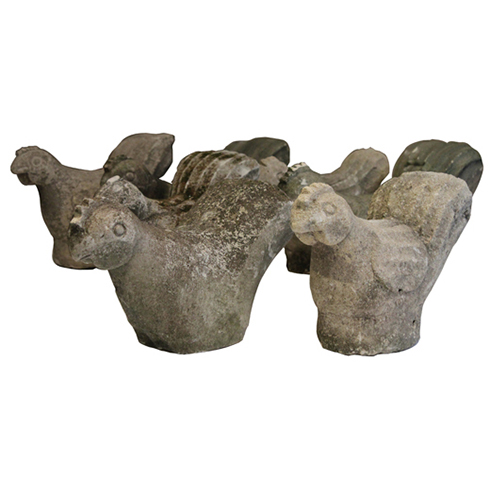 Hand Carved Stone Hens
A5882
Each of these chickens was individually carved from sandstone. The craftsman gave each of them an unique personality. Circa 1920. The sizes vary but they do seem to make a flock as if they were related! The patina indicates that the figures were outside but do not show water wear. Collection of 7 and sold as a set.
W: 11" x D: 5" x H: 8"
75lbs
FOR PURCHASING OR ADDITIONAL ITEM INFORMATION PLEASE SUBMIT A FORM BELOW AND A WEISSHOUSE DESIGNER WILL RESPOND ASAP.
PRODUCT INQUIRY: