Amalfi Day Bed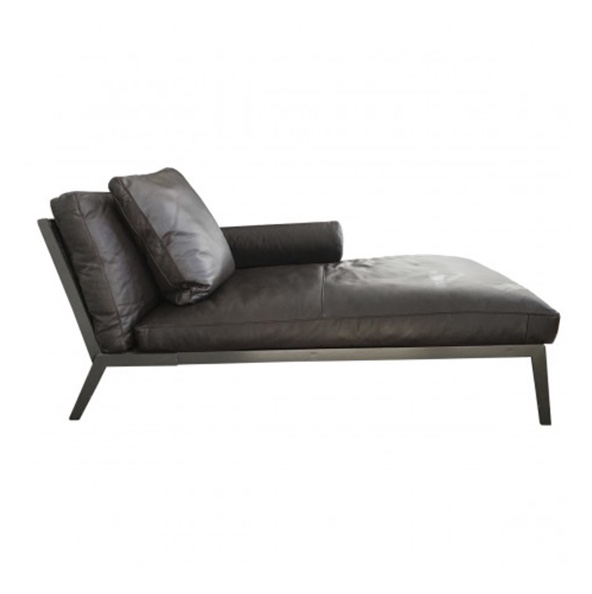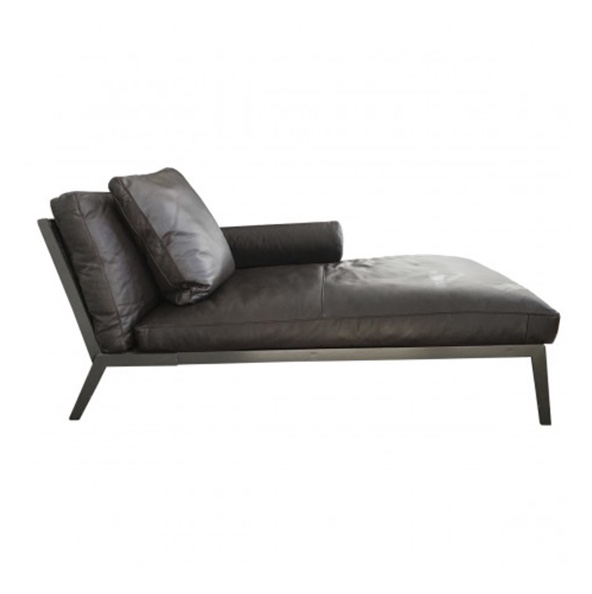 Amalfi Day Bed
H5735 // CRARC
This lux day bed adds sophisticated charm to any space. A blackened steel frame with leather cushions hold a loose feather down inserts and a down layered seat cushion. Available as a quick ship order!
In stock size:
W: 61" x D: 32.25" x H: 25.25"
FOR PURCHASING OR ADDITIONAL ITEM INFORMATION PLEASE SUBMIT A FORM BELOW AND A WEISSHOUSE DESIGNER WILL RESPOND ASAP.
PRODUCT INQUIRY: