Capri Dining Table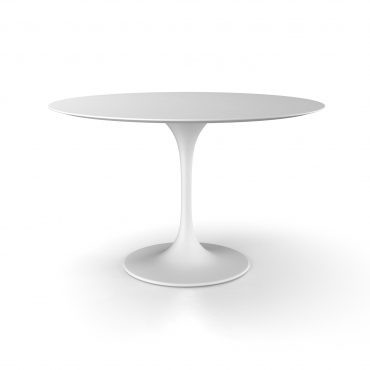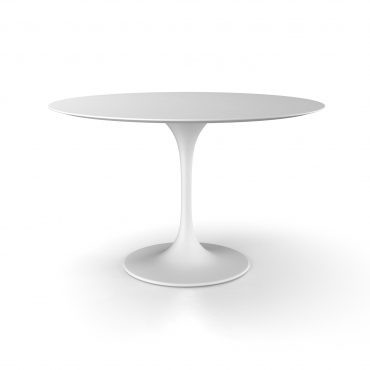 Capri Dining Table
AECAT
A timeless classic dining table that celebrates the legacy of great design. The white matte lacquer finished top with sculptural tulip style cast aluminum base evokes a minimalist and modern senseability. Crafted from high quality materials to ensure many years of enjoyment.
Available in 36", 40" 48" and 60"
FOR PURCHASING OR ADDITIONAL ITEM INFORMATION PLEASE SUBMIT A FORM BELOW AND A WEISSHOUSE DESIGNER WILL RESPOND ASAP.
PRODUCT INQUIRY: