Topographic Sand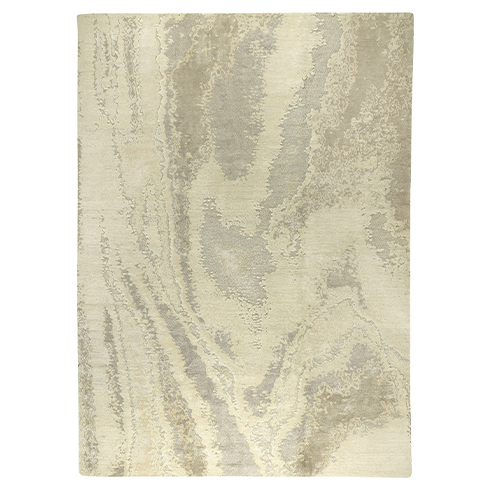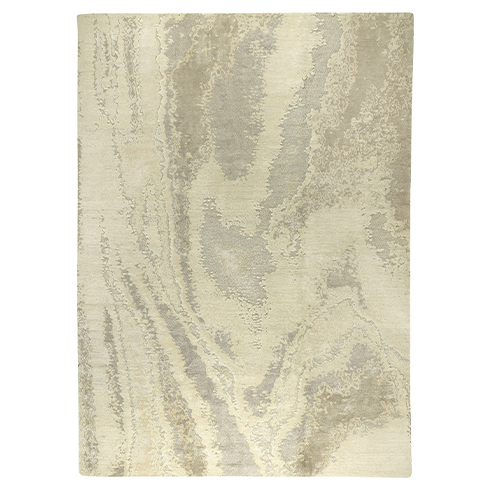 Topographic Sand
10546
Topographic Sand rug has approximately 80 to 100 knots per square inch, which is the most finely knotted quality of rug. These rugs have a shorter pile (a little over 1/4") and a luxurious blanket feel. 100% unbleached, handspun Tibetan wool that is rich in natural lanolin and able to withstand heavy use.
In stock size: W: 3' x D: 5'
Additional sizes available for order.
FOR PURCHASING OR ADDITIONAL ITEM INFORMATION PLEASE SUBMIT A FORM BELOW AND A WEISSHOUSE DESIGNER WILL RESPOND ASAP.
PRODUCT INQUIRY: